Your Career at Wyden
Join us to shape the future of institutional digital asset trading.
Build something extraordinary...
Building a radically superior experience of trading and managing digital assets, and bringing the Wyden vision to life can only happen with an ambitious team of great leaders, industry experts and leading software engineers. We're all as passionate about shaping the future of institutional digital asset trading as you are.
Benefits
Flexible Hours and WFH
Benefit from partial remote work options and flexible working hours to accommodate your work life balance as our team's well-being always comes first.
Competitive Salary
Depending on the role, we offer competitive compensation packages including variable components & stock option plans for your commitment to the future growth of our company.
Frequent Team Events
Our fast-paced and productive office atmosphere is accompanied by our bi-weekly team lunches and frequent social events.
Active Impact
Join the leading digital asset trading technology provider and actively shape the institutional trading architecture of the future.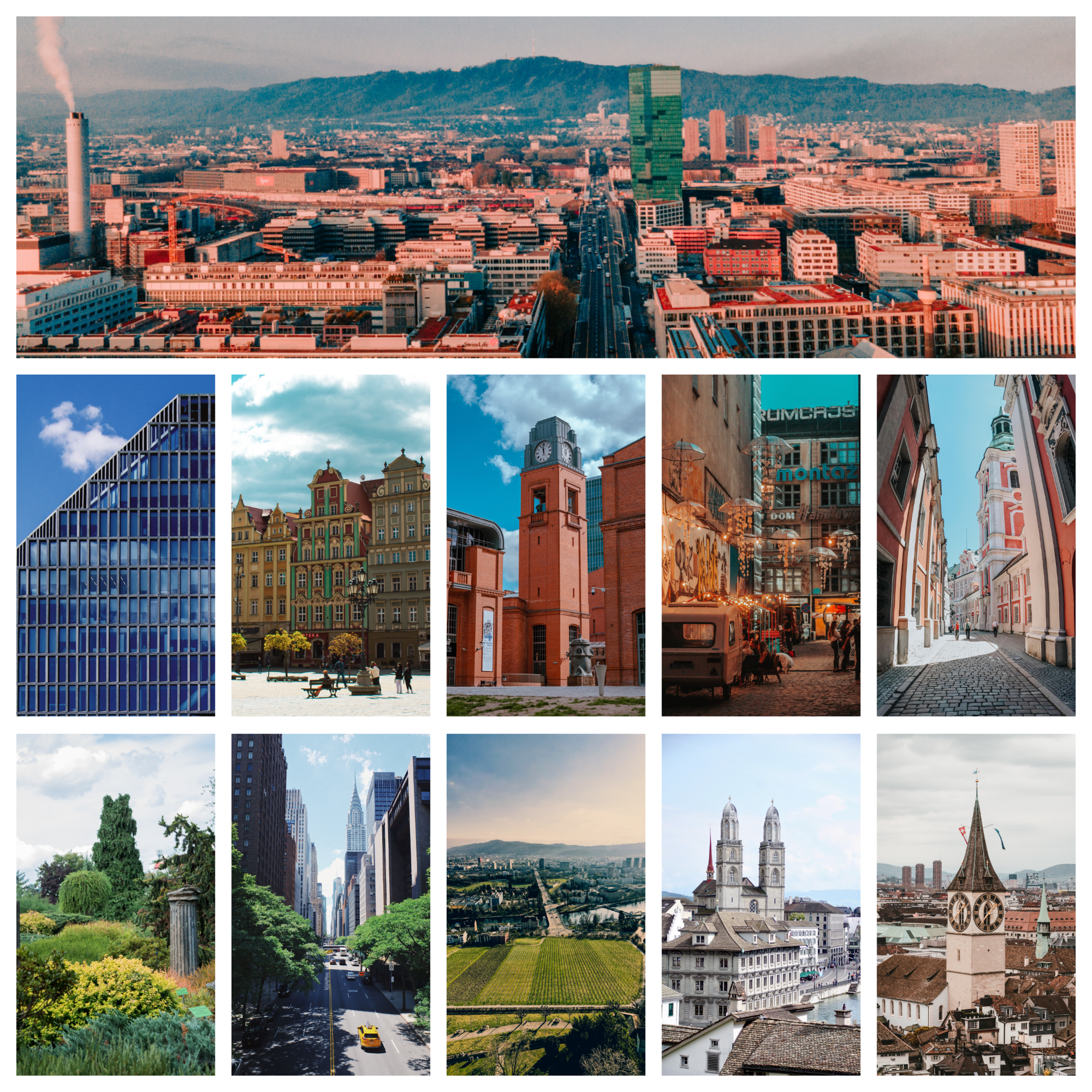 Why join Wyden
Our vision has attracted some of the greatest talents from across the globe, and, with a team of over 50+ professionals that come from more than 10 different countries and cultures, it's a diverse and inclusive workforce too. Together, we form a team that is stronger than the sum of its parts and is ready to tackle the big challenges we have ahead of us. When we ask our team what drives them to work at Wyden, they bring up three reasons.
Our Purpose
We believe that digital assets are here to stay – requiring a new generation of technology that bridges the gap between TradFi and this new asset class. Offering convenience and meeting the same high standards traders are accustomed to. Thus, we unify the entire trade lifecycle into a single modular solution – creating a radically better experience of trading and managing digital assets.
Our Product
We don't let the status quo hold us back. We are at the forefront of the institutional adoption of this new asset class with our advanced trading platform for both buy- and sell-side institutions. In all we do, we look at the world through our customers' eyes, ensuring our decisions contribute to delivering a product that will change the world of institutional trading.
Our People
Wyden is a place where people are valued for their intellectual curiosity, intense focus, determination, and energy. We are a collaborative team empowered with trust and responsibility. Everyone at Wyden is encouraged to have a growth mindset – 'constantly improving' is part of our DNA – and we are equipped with the tools and training we need to succeed.
Our Values
Our mission requires courage, effort, and focus. Working at Wyden is exciting and incredibly rewarding. To achieve our ambition, we need people with determination and high expectations of themselves and each other. Does that sound like you? These are the values that help us focus every day on delivering the mission that has brought us all here.
Earn Trust
Trust is the foundation of everything we do. That's why we earn it every day by delivering excellence and communicating openly and with respect.
Win as a Team
We cultivate a collaborative and supportive environment. By fostering the strengths and talents of our global workforce we create shared victories and sustainable success.
Take Ownership
We offer a culture of accountability, entrepreneurship, and continuous improvement. At Wyden, this is achieved by encouraging a proactive mindset and empowering informed decisions.
Be Business-driven
We are customer-centric at heart. Our professionals always keep an eye on market demand, profitability, and future trends – to create maximum value and impact for clients and investors.
Connect with us!
Get In Touch
Read our latest news and industry insights.
Learn More