Our Team
Extensive expertise and leadership
Wyden employs a team of 45+ people in its global offices, ranging from software engineers and quants to trading system veterans and marketing or sales professionals. With this diverse mix of expertise Wyden shapes the future of institutional trading.
45+
Employees across the globe
Andy Flury
Founder and Chief Executive Officer
Andy was partner and Head of Algorithmic Trading at Swiss hedge fund Linard Capital, where he oversaw the quantitative trading strategy lifecycle. Before Linard, he served as senior project manager and software architect at Siemens Switzerland. Amongst others, he led projects at the Swiss intelligence Agency and various major banks and insurance companies. Andy holds a master's degree in Industrial Management and Manufacturing Engineering from ETH Zurich and an Executive MBA from HSG St. Gallen.
Martin Wiedmann
Board of Directors
Martin has 35 years of international investment banking management experience. He acted as Global Head Foreign Exchange Sales at UBS and Credit Suisse. He now has several Board and Advisory Mandates within the financial industry in Switzerland and is a Senator at the European Economic Senate (EES) in Brussel.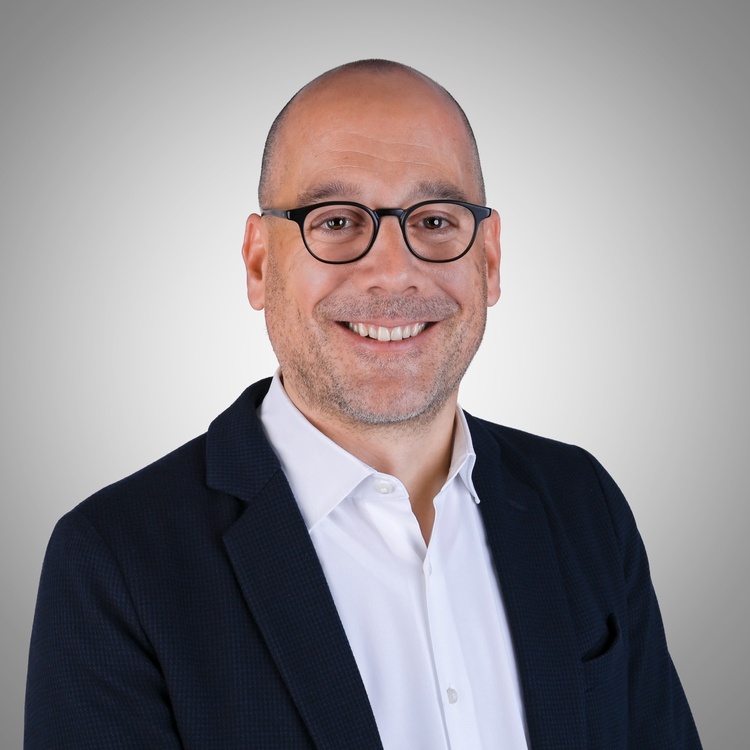 Roger Altorfer
Board of Directors
Roger Altorfer is a member of the Executive Committee of Microsoft Switzerland and is leading the Customer Success Organisation. Before joining Microsoft he was running the financial services business for a large consulting and system integrator in Switzerland & Austria and worked as a Consulting Partner for ten years. Roger originally started his career within the Swiss Banking industry where he held various positions in Operations and Trading departments in the Swiss National Bank and in a Swiss Retail Bank.
Theo Woik
Board of Directors
Theo is Managing Partner at C3 Management GmbH, an asset management company focused on managing venture funds which invest in exceptional technology companies worldwide. Theo serves on boards of numerous fintech and blockchain companies. Prior to C3, Theo was senior investment manager at FinLab AG, a market-listed VC firm in Frankfurt, and associate at ViewPoint Capital Partners, a European growth capital fund, focusing on European software and internet technology investments. Theo is a German national and received a dual degree in business administration and electrical engineering from the Technical University of Darmstadt and Linköping University, Sweden.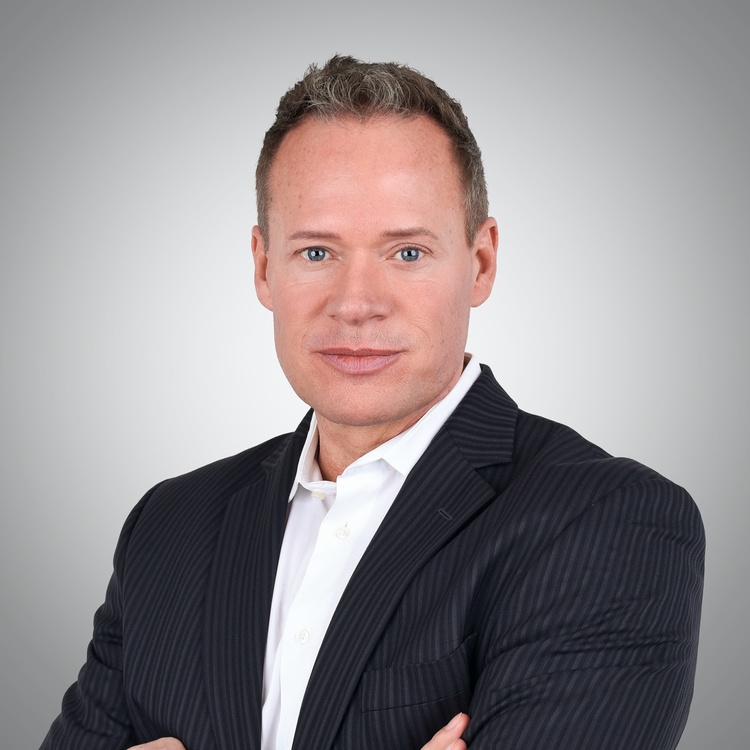 Martin Trepp
Board of Directors
Martin supervised large-scale construction projects and directed turnaround activities at Implenia. Following the successful merger with a leading construction firm, he coordinated post-merger activities and spent several years in senior leadership positions within Implenia. He then served as CFO at Hug Group, a market leading wholesale and retail firm. Since 2010 he assists numerous national and international companies as consultant and interim manager in different roles such as CEO, COO and CFO, including the Silicon Valley Start-up Balluun. Martin is a Swiss Certified Expert in Accounting and Controlling and holds an Executive MBA from the University of Applied Sciences Bern.
Connect with us!
Get In Touch
Read our latest news and industry insights.
Learn More