AlgoTrader among top 5 at Swisscom startup challenge.
Zurich – Over 200 Start-Ups applied for this years Swisscom Startup Challenge and AlgoTrader is one of the 5 happy winners. Thank you Swisscom!
The winners receive:
Pitch training before the trip
Individual business acceleration program, tailored to the wishes and objectives of each start-up
Opportunity to learn from the personal experiences of top entrepreneurs, venture
capitalists and high-tech companies in Silicon Valley
Further development of marketing and sales skills
Mentoring and challenging by Swisscom and venturelab experts
Evaluation of business cooperation with Swisscom and investment by Swisscom Ventures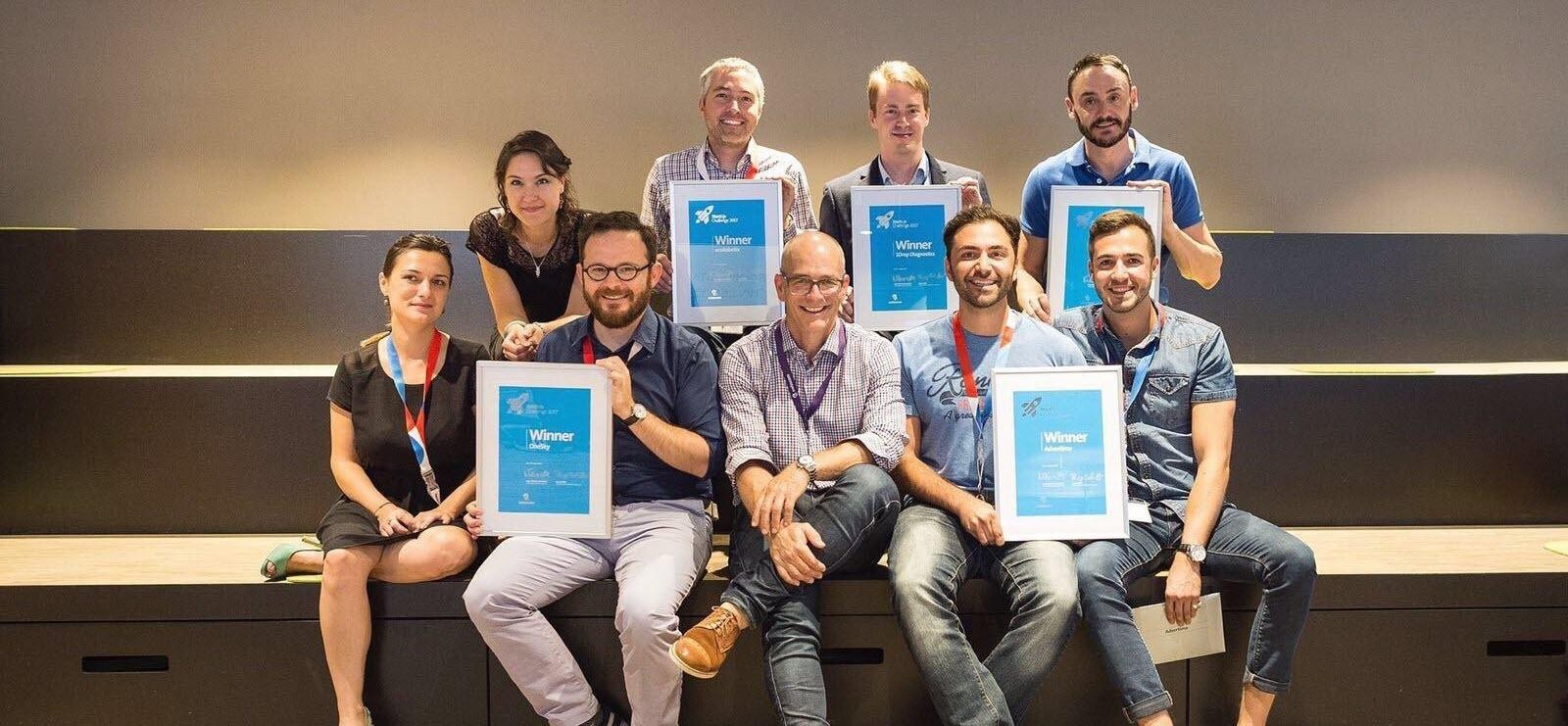 About AlgoTrader
AlgoTrader is the global leader in institutional trading technology for digital assets that covers the entire trade lifecycle from pre-trade risk checks to order generation, automated settlement and custody reconciliation – offering best-in-class infrastructure for financial institutions. By supporting direct market access, seamless custody and core banking integration as well as full trade lifecycle automation, the AlgoTrader platform streamlines digital assets trading. Developed by a team of trading system veterans and crypto asset experts, AlgoTrader offers integrated infrastructure solutions that meet the highest institutional needs. To learn more, visit www.algotrader.com.
For media inquiries contact media@algotrader.com.